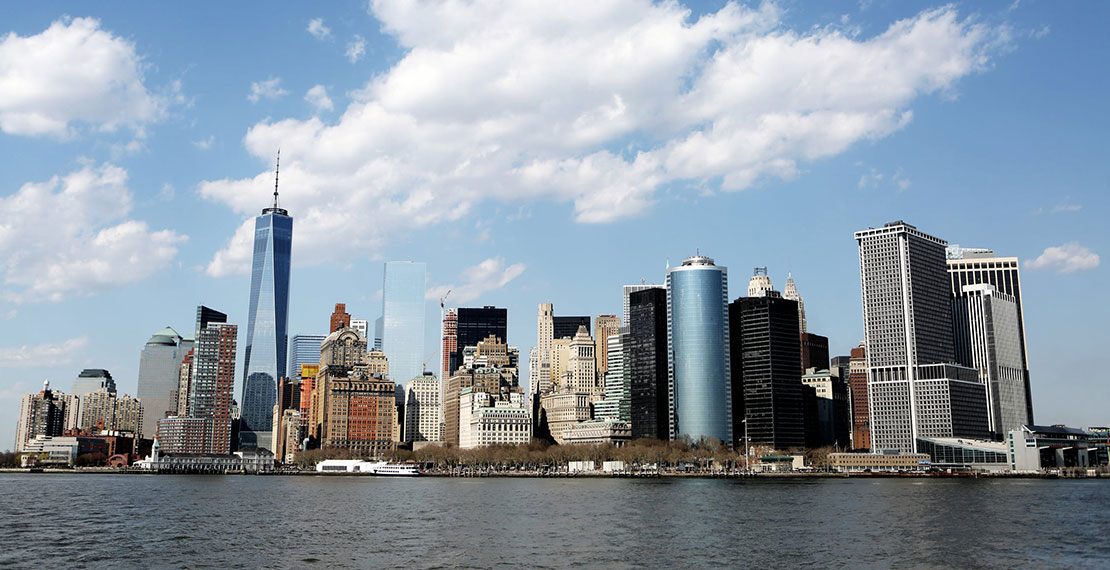 Faith Gay & Caitlin Halligan Named "New York Area's Best Lawyers"
December 12, 2019
Best Lawyers has awarded partners Faith Gay and Caitlin Halligan among the New York Area's Best Lawyers.
Based on tens of thousands of peer-reviewed surveys, Gay was recognized for her work in white-collar criminal defense and corporate governance, while Halligan was selected as one of New York's top appellate litigators. Both Gay and Halligan were also named to Best Lawyer's 2020 rankings, which honor the leading attorneys nationwide.
The complete New York Best Lawyers rankings can be viewed here.