$45 Billion
Recovered by Our Partners
50-50
Spread of Plaintiff & Defense Work
Over 50%
Female Equity Ownership
Insightful enough to take the long view.
Nimble enough to take on everything in our path.
Selendy & Gay is building a different kind of firm. A better one.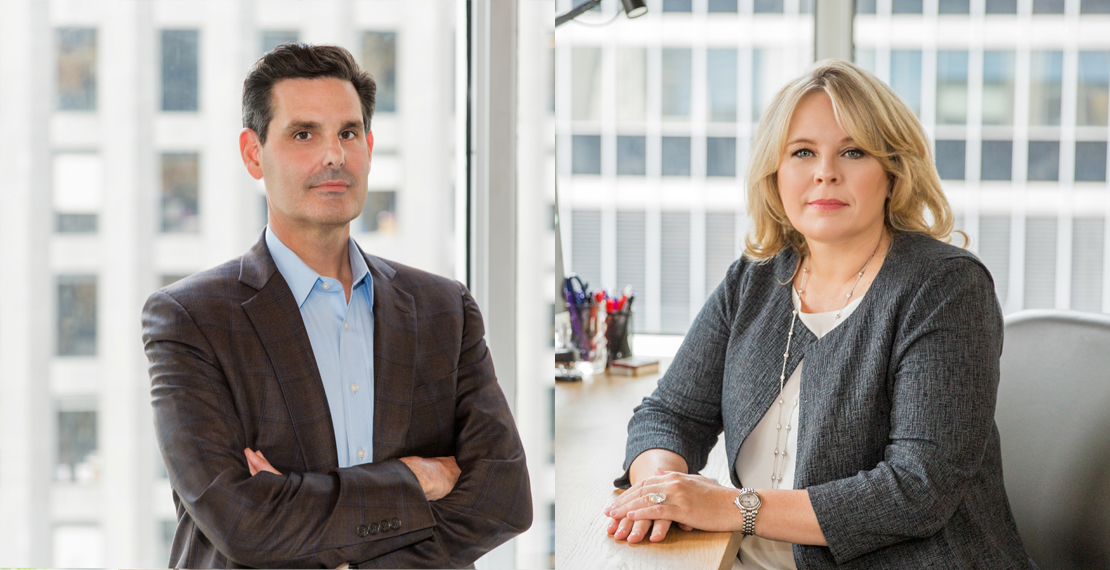 Jennifer Selendy and David Elsberg speak to Lawdragon about disrupting the traditional law firm model.
Selendy & Gay seeks exceptional lawyers who practice at the top of their profession.