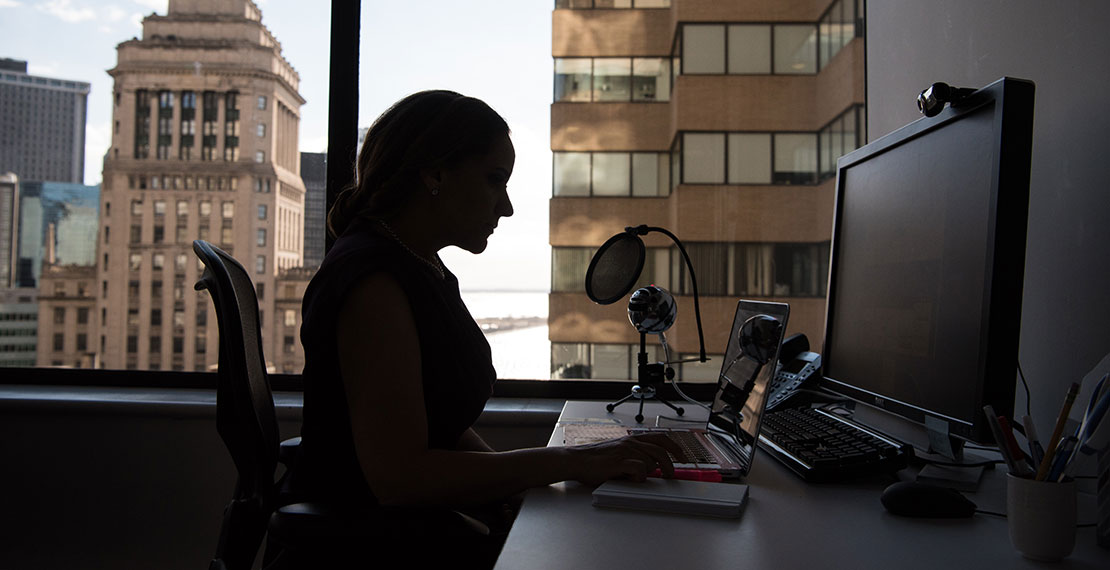 Taking Charge: Strategies to Combat Implicit Bias
January 28, 2020
9:45am - 11:00am
New York Hilton Midtown
Beekman, 2nd Floor
1335 Avenue of the Americas
New York, NY 10019
Partner Faith Gay will be a featured speaker at the New York State Bar Association's annual Women in Law meeting, which will focus on staring down implicit bias in the legal workplace.
Gay will be joined by fellow trailblazing women attorneys from the FDNY, private practice and the judiciary, together with a professor of sociology who has directed a groundbreaking study on reducing bias in the legal profession, to explore how implicit bias impacts the advancement of women in law. Gay and her co-panelists will present strategies that empower women attorneys to combat and interrupt implicit bias and to improve fairness and inclusion in the legal profession.
To learn more about this program, or to register, please visit here.