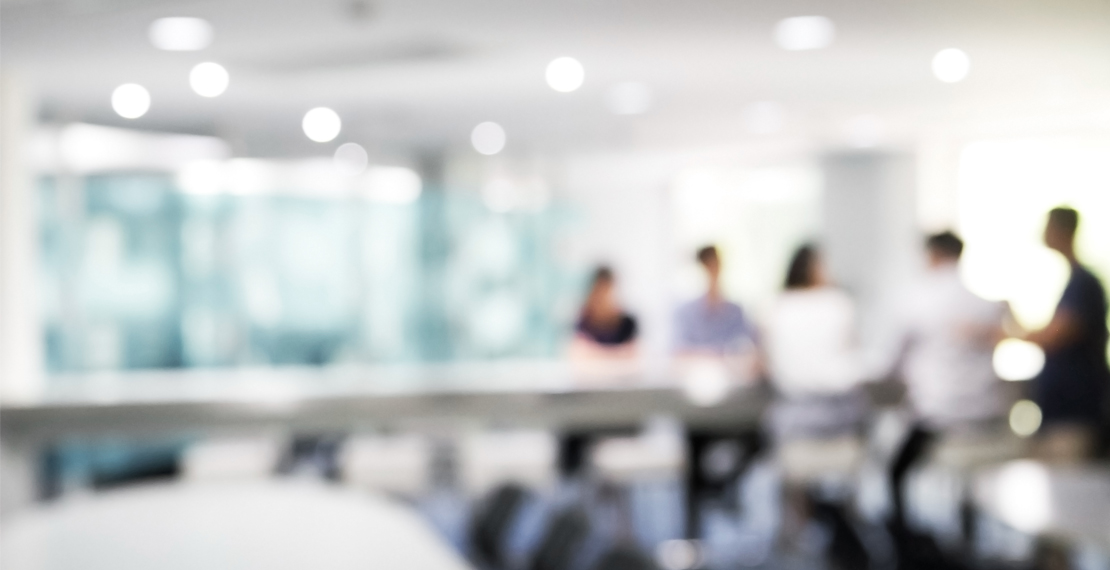 Benchmark Litigation Names Selendy & Gay Top Litigation Boutique, Honors Partners As "Litigation Stars"
September 30, 2021
For the third consecutive year, Selendy & Gay has been named a "Top Boutique Firm" by Benchmark Litigation. Praised as "one of the most talked-about firms in New York and beyond," Benchmark reported, the "firm encapsulates 'diversity' in both its roster of partners as well as the varieties of work it takes on. It has emerged as a leader in securities (often in the plaintiff capacity), commercial, and appellate disputes, as well as novel public interest matters."
Along with these firmwide rankings, five individual partners were once again awarded "Litigation Stars." Those attorneys include David Elsberg, Jennifer Selendy, Faith Gay, Caitlin Halligan and Phillipe Selendy, who was also honored among the "Top 100 Trial Lawyers" for the fourth year in a row.
Litigator Joshua Margolin was also lauded for his work, earning a prestigious "Future Star" ranking.
Benchmark Litigation rankings derive from extensive interviews with litigators, dispute resolution specialists, client feedback and market analysis.
To view Selendy & Gay's full rankings, please visit here.